What is Social Media Marketing ?
social media platforms to interact with customers to build brands, increase sales...
Click Here
What is Hashtag Marketing? And Its Benefits?
Hashtag Marketing is the most important and resultable strategy ...
Click Here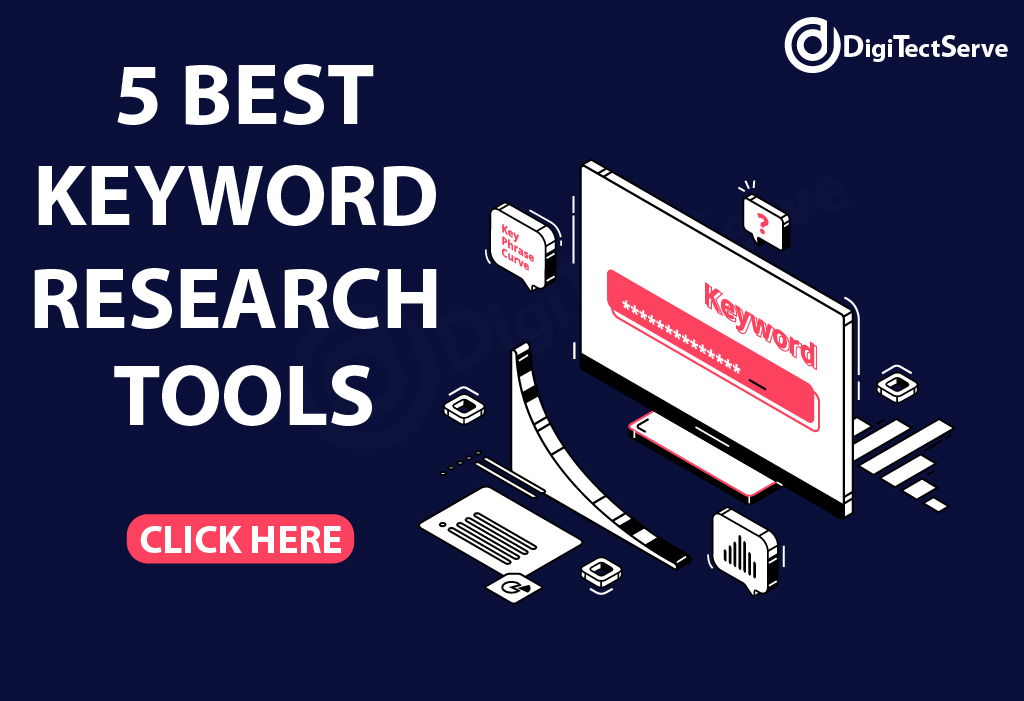 5 Best Keyword Research Tools ?
Getting more traffic to your website requires keyword research.
Click Here