We offer best social media marketing solutions at affordable pricing below listed are our best packages for the services you need.
We offer creative and affordable social media marketing package
Social media marketing is one of the popular marketing platforms in the world. There are  About 4.6 billions Active people who use social media. According to the estimated data, about Half of the world is using all social media platforms like Facebook, Instagram, Twitter, Linkedin etc. Businesses use social media platforms to reach more people and promote their products on social media. We are social media marketing agency in Mumbai helps you to boost your business in an organic way. Being a social media marketing agency we keep in track the every required need which will help your business.
So do you want to boost your business on social media? Below are listed some of the best social media packages according to your requirement.
✅ 10 Social Media Posts – Custom Creatives / Month
✅1000 Free FB Adverts Credits For Page Likes & Promoted Posts / Month
✅ Any Two Platforms Fb/Insta/Twitter/Linkedin/Pinterest/YT
✅ Creation Of Social Media Platforms, If Required
✅ Social Media Platforms – Audit & Remedial Action
❌ Unique Content, Specifically Created For Your Business
✅ Performance Report With Analytics
✅ Enhanced Social Media Visibility By Use Of Relevant Hashtags
✅ Content Seeding Into Relevant Communities To Increase Visibility
❌ Comprehensive Social Media Content Calendar
✅ Custom Designed Creatives
✅ Unique Content, Specifically Created For Your Business
✅ On Boarding Call With Social Media Marketing Expert
✅ 20 Social Media Posts – Custom Creatives / Month
✅ 2000 Free FB Adverts Credits For Page Likes & Promoted Posts / Month
✅ Any 3 Platforms Fb/Insta/Twitter/Linkedin/Pinterest/YT
✅ Creation Of Social Media Platforms, If Required
✅ Social Media Platforms – Audit & Remedial Action
✅ Unique Content, Specifically Created For Your Business
✅ Performance Report With Analytics
✅ Enhanced Social Media Visibility By Use Of Relevant Hashtags
✅ Content Seeding Into Relevant Communities To Increase Visibility
✅ Comprehensive Social Media Content Calendar
✅ Custom Designed Creatives
✅ Unique Content, Specifically Created For Your Business
✅ On Boarding Call With Social Media Marketing Expert
✅ 30 Social Media Posts – Custom Creatives / Month
✅ 3000 Free FB Adverts Credits For Page Likes & Promoted Posts / Month
✅ Any 4 Platforms Fb/Insta/Twitter/Linkedin/Pinterest
✅ Creation Of Social Media Platforms, If Required
✅ Social Media Platforms – Audit & Remedial Action
✅ Unique Content, Specifically Created For Your Business
✅ Performance Report With Analytics
✅ Enhanced Social Media Visibility By Use Of Relevant Hashtags
✅ Content Seeding Into Relevant Communities To Increase Visibility
✅ Comprehensive Social Media Content Calendar
✅ Custom Designed Creatives
✅ Unique Content, Specifically Created For Your Business
✅ On Boarding Call With Social Media Marketing Expert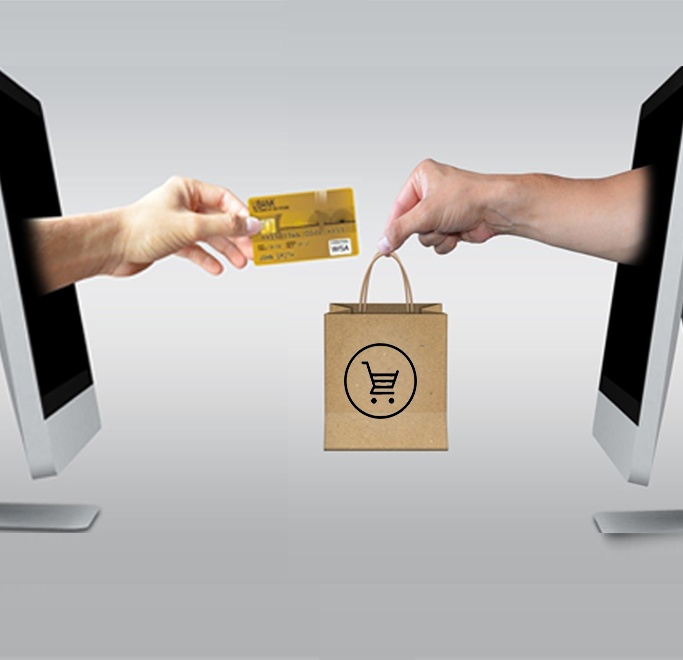 Open an online store with us. E-commerce website development with one of the best website design Agency in Mumbai
Looking for the best and affordable website design packages? We bring you some affordable web development packages
Facebook ads is one of the popular advertising medium through which you can boost your business and generate sales for your businesses
Logo design is the most important factor when you start a business. Logo represents your business
Business branding is very important for a business as it gives information about your business